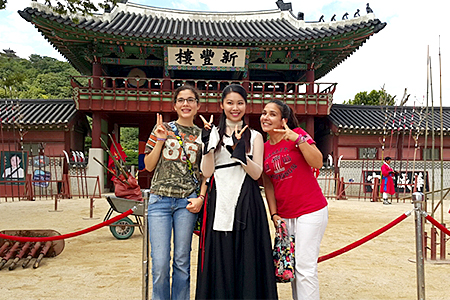 KFFCS offers a wide range of opportunities to enjoy the Korean culture such as visits to local festivals, cultural heritage sites and industrial facilities.

Join in on local festivals and you will experience a more diverse layers of the Korean culture.

KFFCS holds industrial site tours for members of the diplomatic community, KFFCS and educators to offer an up-close look at high-tech industrial facilities and cultural industry venues and introduce world-class Korean products. (i.e. Hyundai Heavy Industries, Hyundai Motors, Kia Motors, KBS, SK Telecom)

We arrange visits to cultural and historical heritage sites to facilitate exchanges among different culture and foster friendship.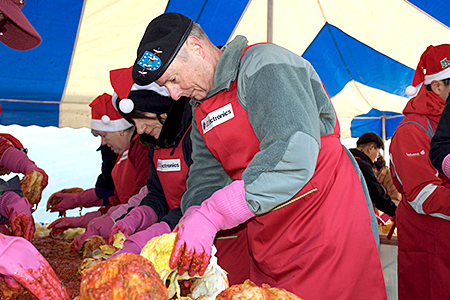 We join hands with the diplomatic community in Korea to do rural farming community work during rice-planting and harvesting seasons as we seek to deepen mutual understanding and exchanges of culture.

Regular visits to social welfare centers with the diplomatic community remind the public of the plight of the underprivileged(i.e. orphans and the nursing home elderly) in our society.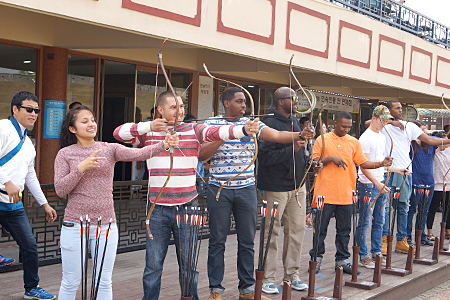 KFFCS holds a variety of sporting events to form and strengthen friendship and deepen mutual understanding through sports. Events include friendly marathons(Hangang Parks, South Post Training Ground), friendly mountain climbing(Mt. Gwanaksan/Mt. Bukhansan), bowling/soccer matches for diplomats, golf tournaments as well as basketball matches.